Book
3
non-refundable
nights
12%
discount
per
night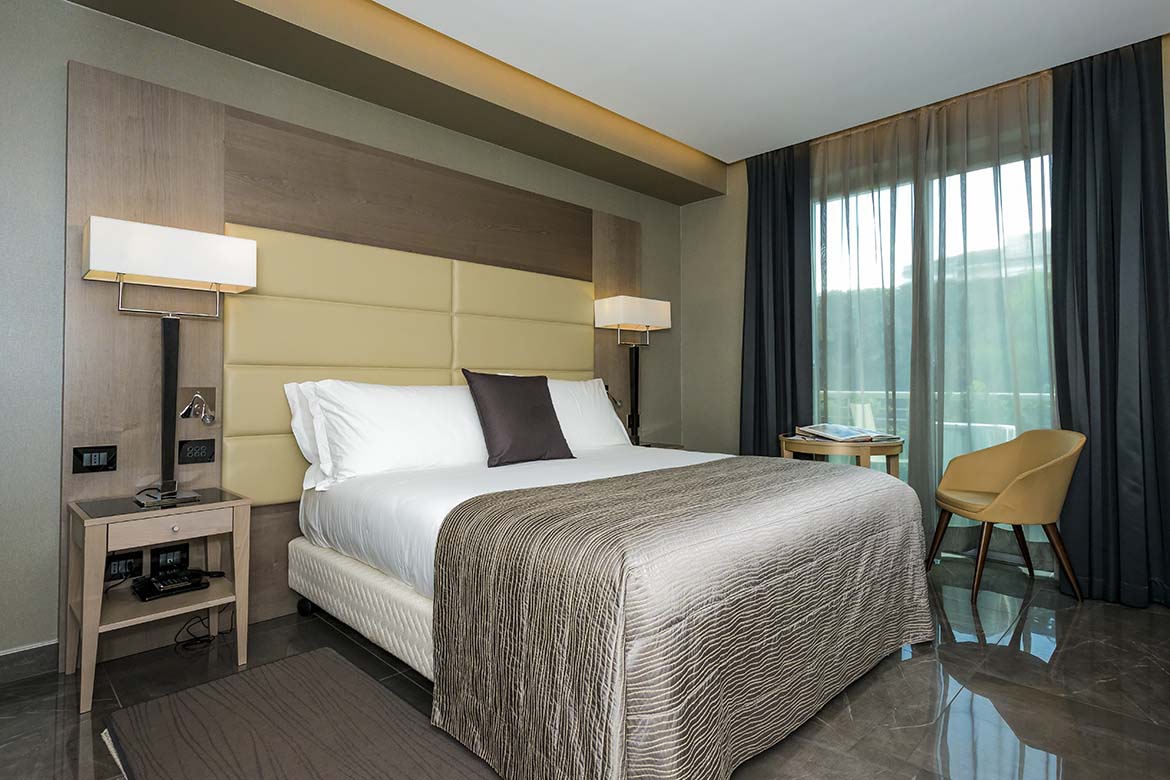 Special non repayable price.
Non repayable price with Prepayment on confirmation. Prepayment can be effected by credit card. It will be possible to pay in advance by bank transfer, if the receipt of payment is received by the Hotel before the date of arrival
OFFERS ARE NOT CUMULATIVE
Contact
Us
For
Info.
Tel: +39 0818501170
Fax: +39 081 8506132
e-mail: info@hotelforum.it