Non
Refundable
Offer
-
15%
discount
for
a
minimum
stay
of
two
nights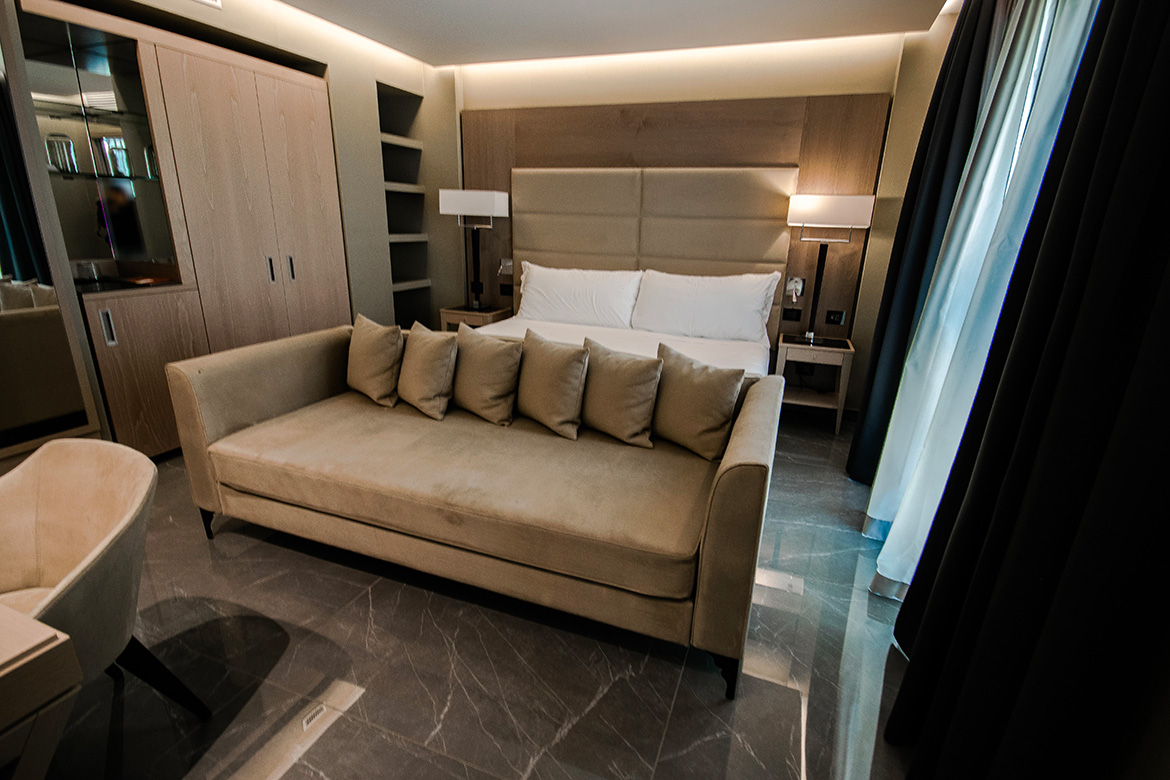 Non Refundable Offer


Rate not refundable with prepayment at the time of confirmation.

15% discount on the Standard price for a minimum stay of two nights.

Prepayment can be made by credit card or through the secure Pay By Link Nexi transaction.
The offer includes:

- All types

- Breakfast included.

- Free WI-FI.

- Parking included.
THE OFFERS ARE NOT CUMULATIVE
Contact
us
For
Info.
Tel: +39 0818501170
Fax: +39 081 8506132
e-mail: info@hotelforum.it